ROCKFORD, Ill. — Boylan Catholic High School will once again host the Boylan Boys' Basketball Thanksgiving Invitational. The tournament returns after a brief hiatus, with the last tournament having taken place in 2015. The 51st annual Thanksgiving tournament will be held at Boylan, November 25 through November 30.
The tournament will host both Varsity and Sophomore basketball teams. In addition to Boylan, seven Varsity high school teams and four Sophomore high school teams from throughout Illinois will participate:
Varsity Teams
Crane
Freeport
Julian
Lutheran
Marshall
Peoria Richwoods
St. Charles North
Sophomore Teams
Hampshire
Lutheran
St. Charles North
Winnebago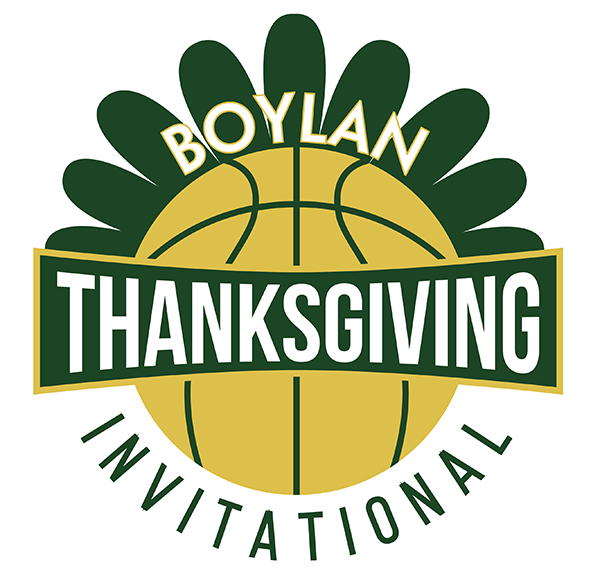 "Bringing back the Thanksgiving tournament to Boylan has been a goal of ours for the last few years. We are so excited to bring high-level competitive basketball back to Boylan at Thanksgiving for the 51st annual Boylan Thanksgiving Invitational," said Varsity Boys' Basketball Coach Brett McAllister. "I personally would like to welcome the participating teams and hope they and the community enjoy the event!
The event is open to the public and tickets to attend the Thanksgiving Invitational will be available for purchase at the door. They are $5 per session of play (5 sessions total) for adults and $2 for students and seniors. A full tournament pass, which includes entry to all tournament sessions, is $15 for adults and $6 for students and seniors.
For a full tournament schedule, click here.
Stream the tournament on the NFHS Network.