On Monday, November 11 at 7 p.m., Boylan will host independent filmmaker Larry Cappetto, who specializes in topics related to military veterans.
Mr. Cappetto will speak about his work over the past 16 years with our nation's military veterans from WWII, Korea, and Vietnam, and his documentary series, "Lest They Be Forgotten." He will screen a 20 minute video featuring some of the stories he has documented and recorded over the years. He will also honor several local veterans who will be present at the event. The event will follow a school-day presentation to students in recognition of Veteran's Day.
The evening event will be held in the Boylan auditorium. It is free and open to the public. Veterans and their families are encouraged to attend.
Larry Cappetto Bio: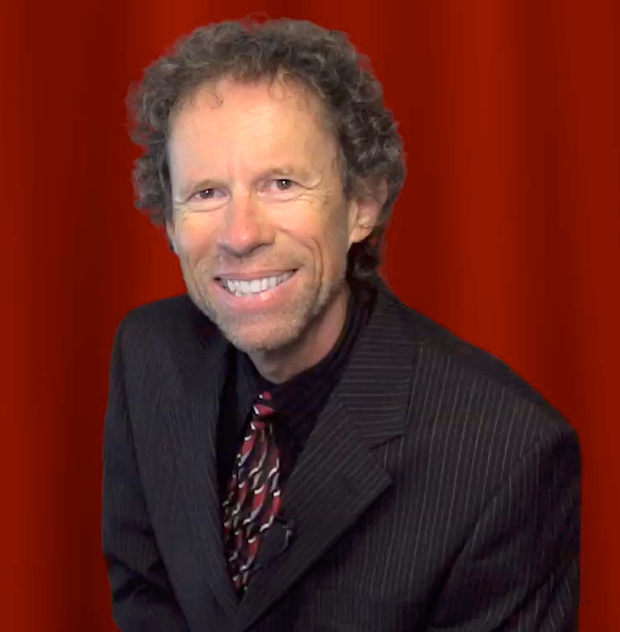 Larry Cappetto, is an independent filmmaker, inspiring keynote speaker, author, musician and producer of the highly acclaimed, award winning public television film documentary series, "Lest They Be Forgotten." He has appeared on the CBS Evening News with Katie Couric, MSNBC with Alison Stewart, the QVC Home Shopping network and FOX television. In addition Larry has appeared on national television in Toronto and Montreal, Canada and as a guest on CityTV Breakfast Television and CP24 with Ann Rohmer and Stephen LeDrew. Mr. Cappetto's documentary series is broadcast on public television stations including the PBS family, the EWTN and Catholic Television Networks, and has been featured in many newspapers and magazine publications.

Mr. Cappetto has traveled across the United States, Europe, Canada and the south Pacific interviewing over 1000 WWII, Korean and Vietnam Veterans during the past 15 years resulting in a series of powerful film documentaries. As a former law enforcement officer he has also traveled and interviewed law enforcement veterans in the United States and Canada producing a series of films entitled, "Beyond the Badge." Mr. Cappetto devotes much of his time speaking in schools, military bases, veteran organizations, churches and other venues across the country. His passion, pride in country and patriotism reflect the spirit of America, heralding the truth that
"Freedom is not Free!"

Mr. Cappetto is a national recipient of the prestigious George Washington Honor Medal given by the Freedom's Foundation, Valley Forge, PA., for his passion and exceptional work.

Mr. Cappetto has earned the title, military historian, and gained the respect of the United States Armed Forces, military veterans, law enforcement agencies, schools and campuses throughout North America. He is an honorary member of the American Legion, Veterans of Foreign Wars and Canadian Royal Legion. He is also an OLLI (Osher Lifelong Learning Institute) instructor & Hospice music volunteer.