It's Back! The 51st annual Boys' Basketball Thanksgiving Invitational will be held at Boylan, November 25 through November 30. The tournament will host both Varsity and Sophomore basketball teams.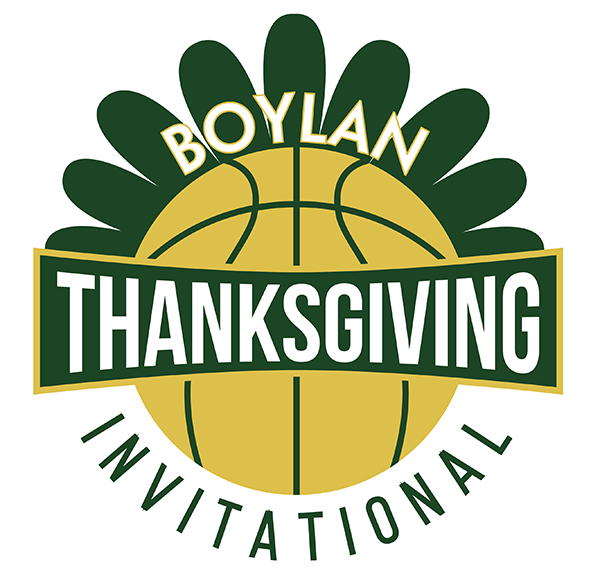 In addition to Boylan, seven Varsity high school teams and four Sophomore high school teams from throughout Illinois will participate. The event is open to the public and tickets to attend the Thanksgiving Invitational will be available for purchase at the door. They are $5 per session of play (5 sessions total) for adults and $2 for students and seniors. A full tournament pass, which includes entry to all tournament sessions, is $15 for adults and $6 for students and seniors.
For a full tournament schedule, click here.
Stream the tournament on the NFHS Network.